Latest News!
Kimie Trust achieves formal recognition as a Scottish charity
26 June 2009
>> see details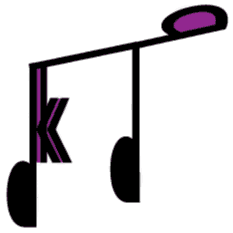 Kimie Okada
Here we celebrate the life of Kimie Okada, who was born in Japan in 1929 and died in Scotland in 2008.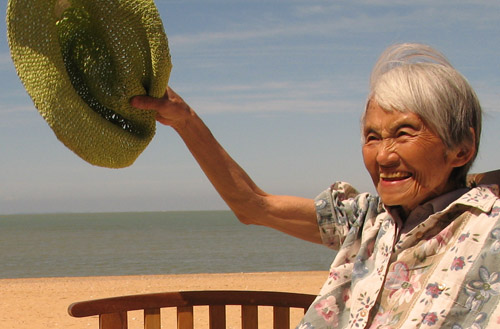 In addition to recording and celebrating Kimie's life, we aim to set out the objects and achievements of Kimie Trust, the charity established in Kimie's name, for the support of organisations that advance music, its performance and its appreciation in Scotland.
If you would like to share your memories of Kimie, or find out more about her life, contact us.
Views expressed by contributors to these webpages do not necessarily reflect the views of Kimie or Kimie Trust.