Latest News!
Kimie Trust achieves formal recognition as a Scottish charity
26 June 2009
>> see details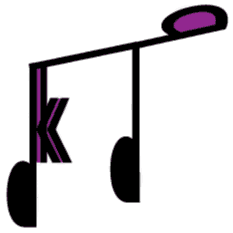 Under Construction
The webpages of kimie.info are under construction.
Please return to the Kimie homepage or
the Kimie Trust homepage: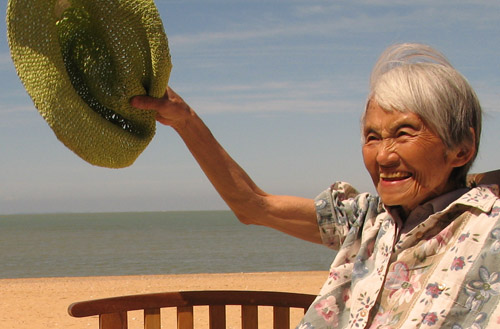 Views expressed by contributors to these webpages do not necessarily reflect the views of Kimie or Kimie Trust.